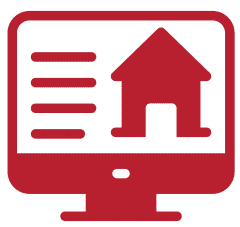 Transparency for Taxpayers
New laws require local governments to be more transparent when it comes to the property tax process.
Now you can visit one convenient place to see who has the power to determine your property tax bill … find out what the numbers they're using mean for your bill … and tell them what you think.
Find Your Local Info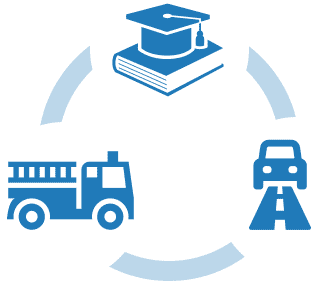 Property Taxes Made Simple
Your property tax dollars are used to fund community services like public schools, infrastructure projects, police and fire departments, and other local services.
The tax rates set by local elected officials at your school district, county commission, and city council every year help determine how much your property tax bill will be.
Learn the Basics